Amondo confirmed as official supporter of Leaders Week 2021
We're thrilled to be confirmed as a supporter of Leaders Week 2021, alongside Getty Images and L10N GO.
Amondo will be providing a range of services to Leaders in Sport to support the most prestiguous event in the sports business calendar.
Event highlights and reactions from social will be displayed on the main event website, offering a look-in to those not in attendance and acting as a post-event wrap-up.
Amondo will also be displaying content on multiple screens at the live event at Twickenham Stadium, creating a focal point for discussion around the event and showcasing the buzz of Leaders Week.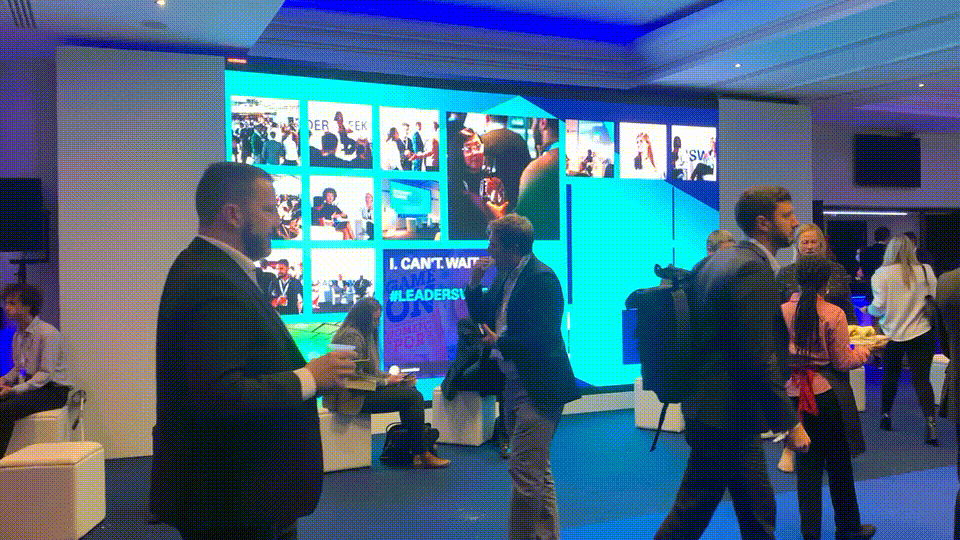 If you would like more information about our project with Leaders In Sport or would like to discuss working together, drop us a line at hello@amondo.com.