Amondo teams up with Goal to showcase NGXN 2021
We're delighted to be involved in the 2021 NXGN awards series that went live today, working with Goal to showcase football's emerging young talent.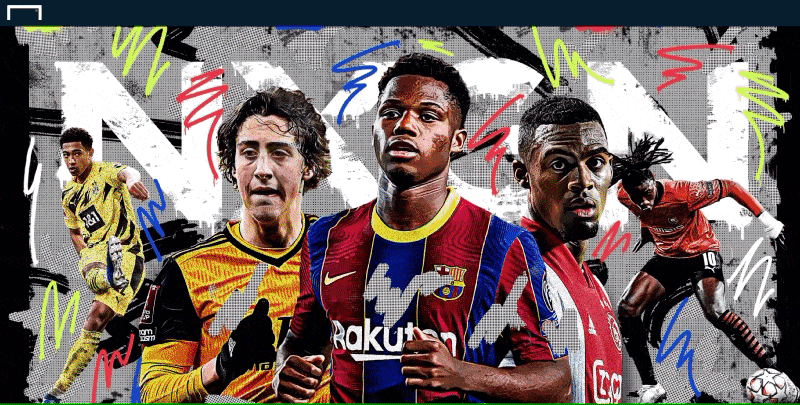 Bringing together the best TikTok, Instagram and Twitter content from across the awards, from the players, teams, fans and Goal. All curated and showcased on the goal.com website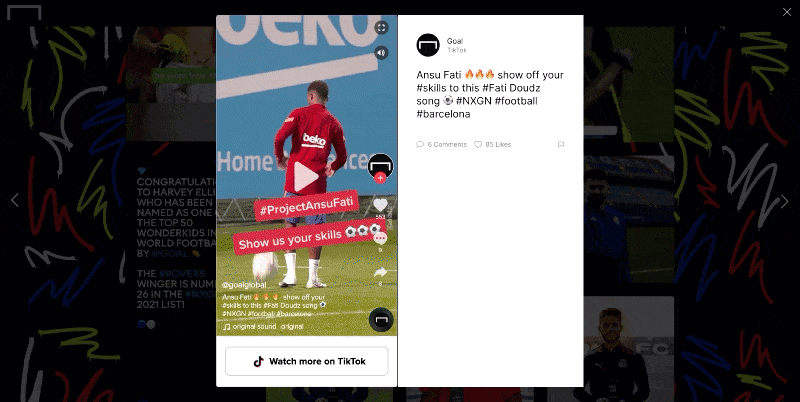 You can check it out here.